Mon - Fri : 9:00 AM - 5:00 PM Eastern

info@registryclearinghouse.com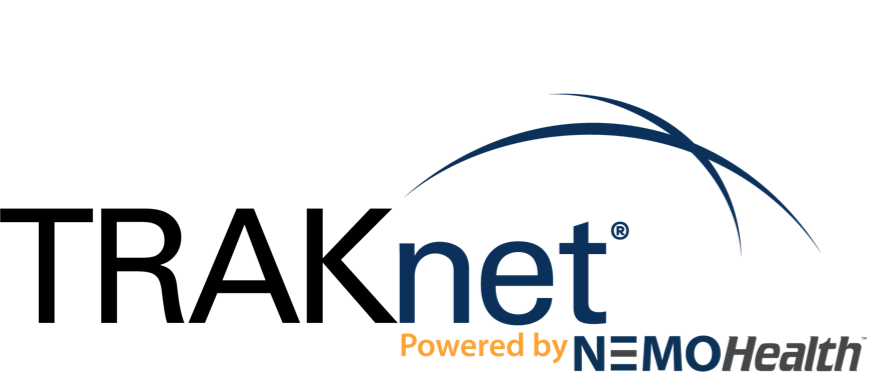 Registry Clearinghouse is pleased to be the Registry Partner of TRAKnet.
We have made it easy and seamless for you to report your MIPS Quality Activity to CMS.
How does it work?
You use TRAKnet to provide quality care to your patients and manage your practice.
TRAKnet captures your quality activites and automatically sends that information to Registry Clearinghouse.
Once your Registry Clearinghouse account is activated by TRAKnet you will be able to log on and view your quality activity and manage your patients.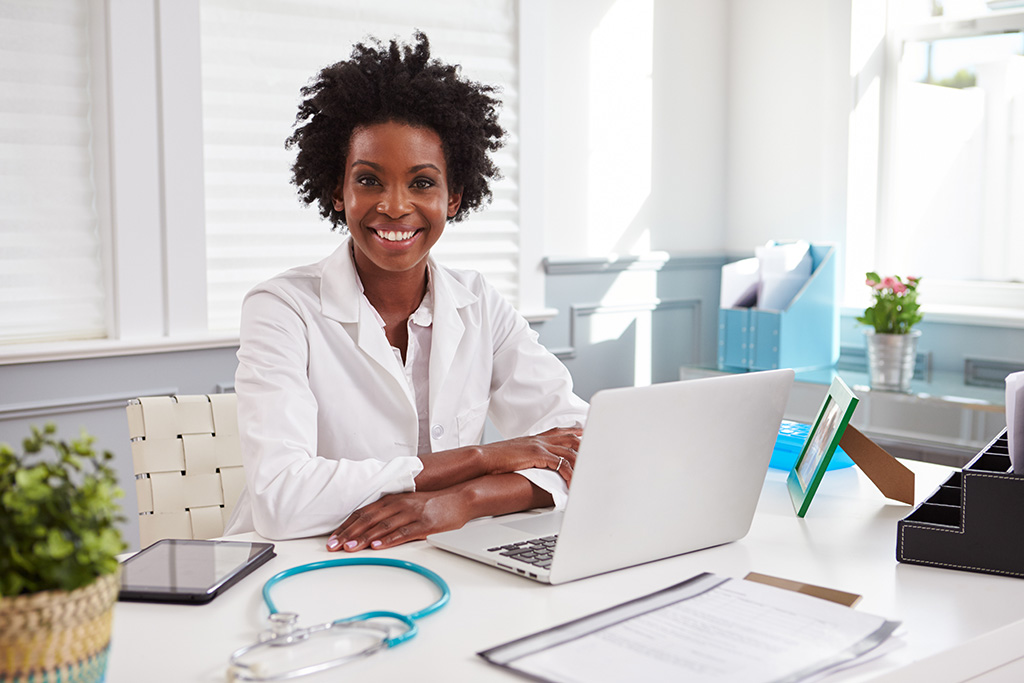 TRAKnet + Registry Clearinghouse Features
You will be able to easily view:
How many patients are eligible for each quality measure
Patients where the measure was met
Patients where the measure was not met
In addition to other information to assist you in providing quality care to your patients.
Get Started
To begin the process of activating your account, click the button below.
Once you have provided all of your information we will verify your account with TRAKnet and then activate your account.